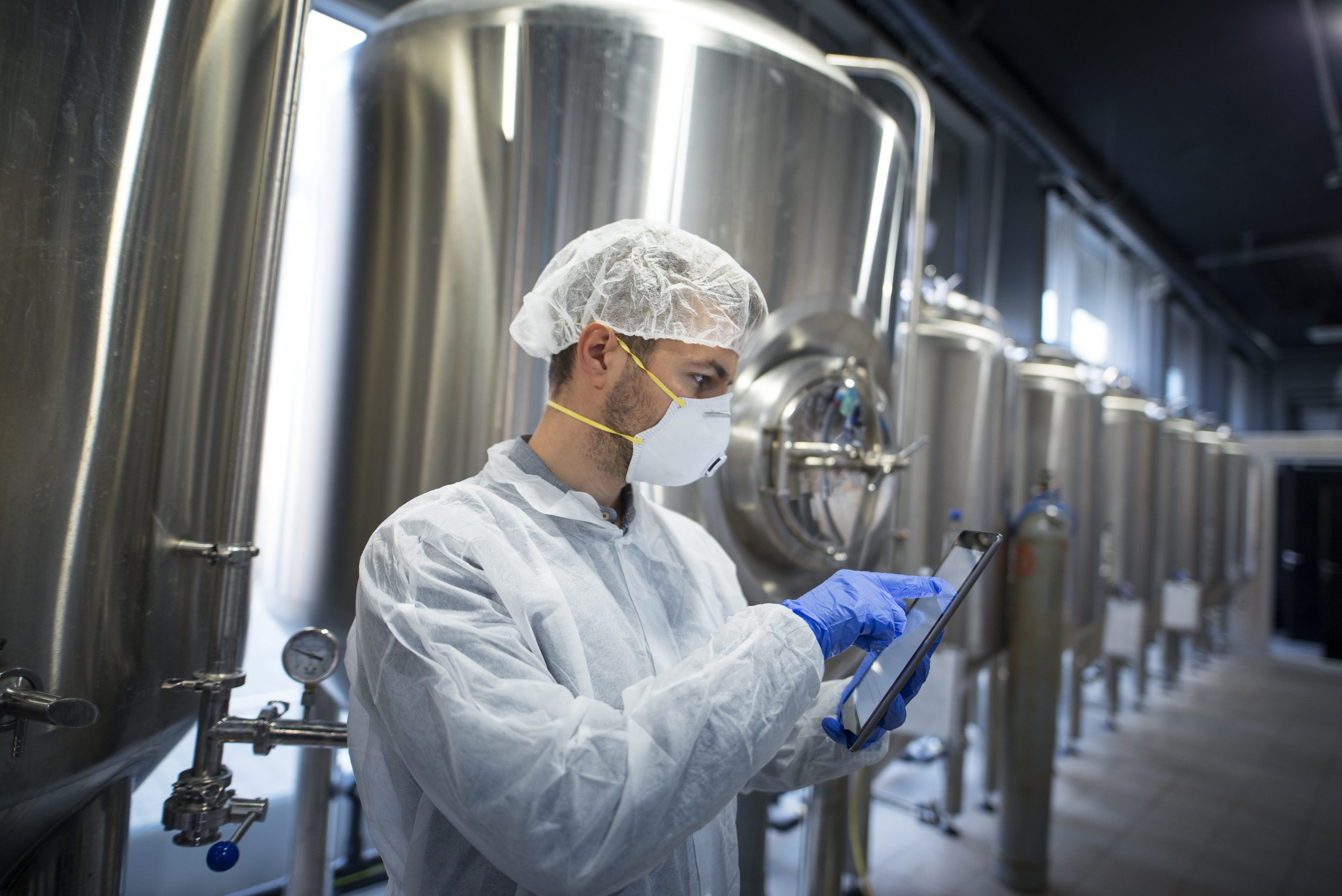 Paperless validation for India based
Global Generic Pharmaceutical Company
The customer is one among the leading pharma companies India and ranked amongst the leaders in therapeutic segment of cardiovascular (CV), central systema nervosum (CNS), gastro-intestinal (GI) and ladies healthcare (WHC).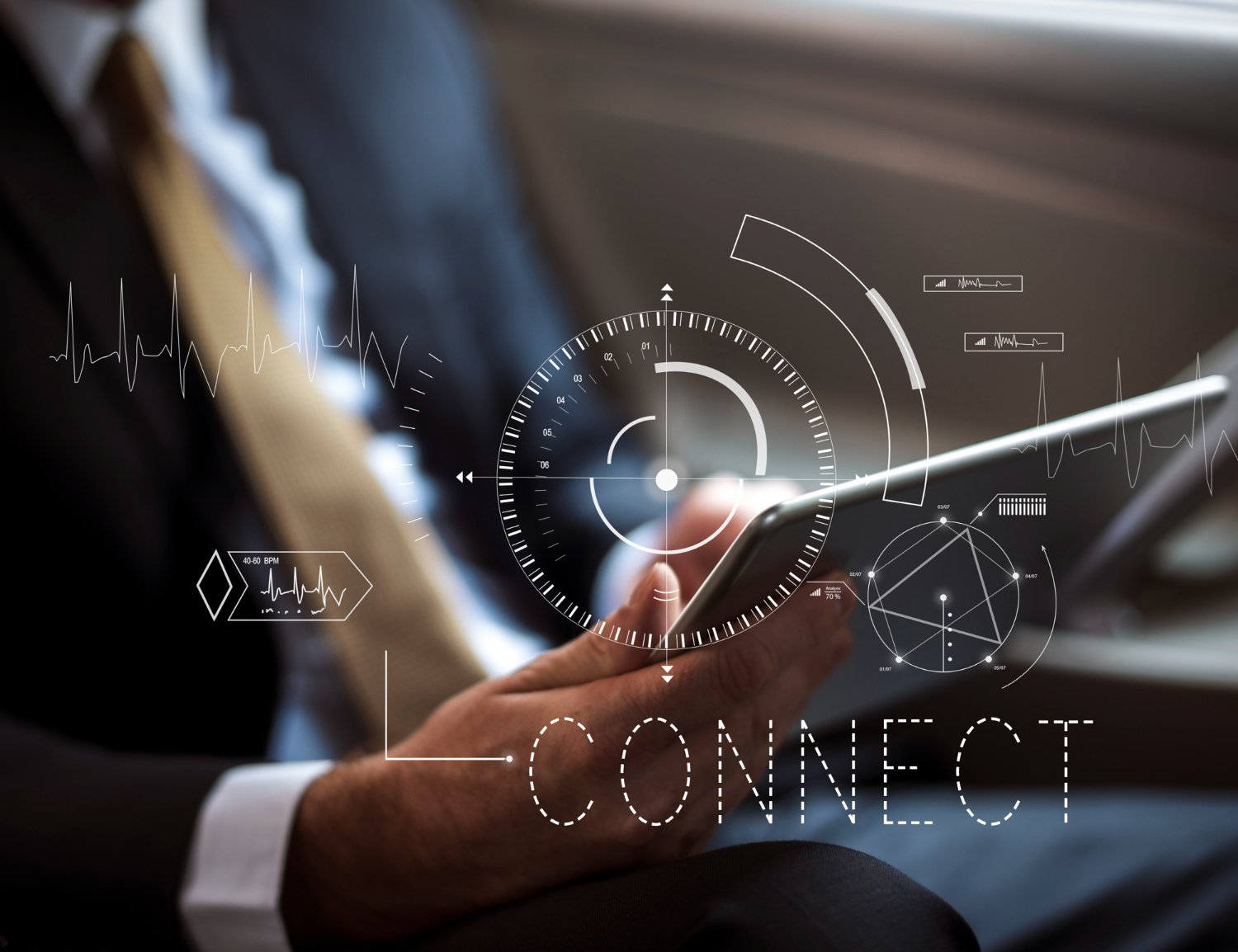 Equipment Validation & Data Capture using IOT devices for Saudi Arabia based company 
The customer is a KSA based quality consulting company-providing consultancy to health care and food industries. The company established in 2013 and have group of consultants located globally from varied expertise and backgrounds. The customer wants to implement GoVal solution for one of their Pharmaceutical customer to automate validation and maintenance activities.