Equipment validation & Electronic Data Capture using IoT devices
The customer is a KSA based quality consulting company-providing consultancy to health care and food industries. The company established in 2013 and have group of consultants located globally from varied expertise and backgrounds. The customer wants to implement GoVal solution for one of their Pharmaceutical customer to automate validation and maintenance activities.
equipment validation
Challenges
Ability to maintain the equipment inventory across multiple sites. Eliminate 100% of paper-records for temperature and humidity logs. Maintain equipment register and equipment related status with their periodic review activity. Integration of IoT based devices to capture temperature, humidity and various data points for equipment. Electronic review of logs, system generated calculations, Notifications & alerts for equipment.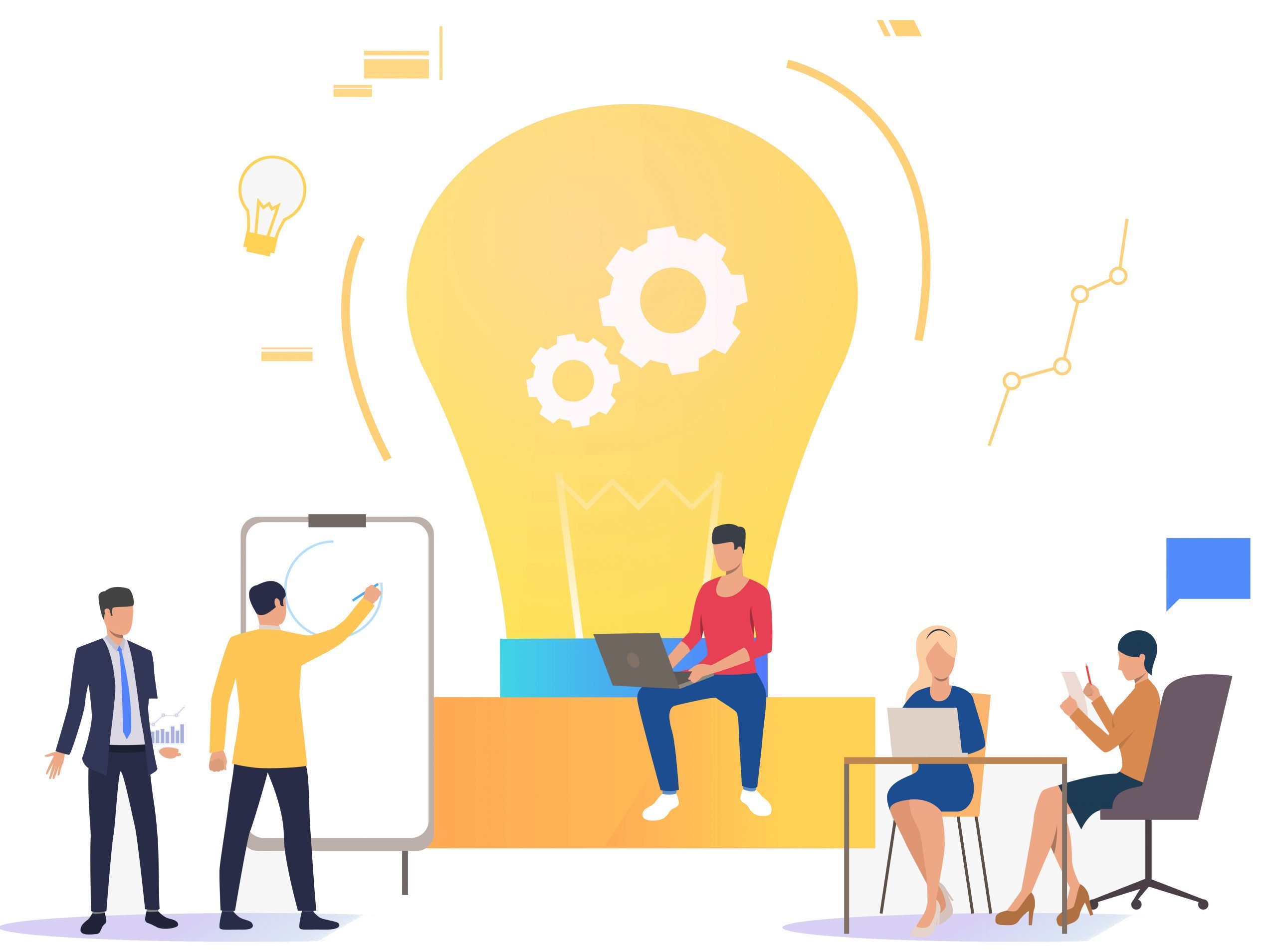 The platform helped to digitized validation approach for their Commissioning and Qualification processes. Electronic Data Capture integrated with Rombee IoT devices for temperature and humidity
Real time data processing of temperature and humidity data.

Allows users to perform calibration and preventive maintenance activity for all the equipment across multiple sites. Helps to implement GMP standards, perform GxP assessments for GAMP classification.

Electronic records, electronic signatures, role based access management and audit trail to comply with 21 CFR Part 11 and Annex 11 regulations.
Eliminated 100% of paper-records & VLMS through GoVal solution. Risk  based approach, GxP assessment as per their existing SOP, GAMP categorization and suggestion of validation documents as per impact assessment.
Digital validation compliance system for the company. Accurate & real time data of temperature and humidity data with auto generation of charts and reports.
This heled the user to avoid any human error during data entry or calculations.
IoT & Mobility solution made field inspections easy and audit ready.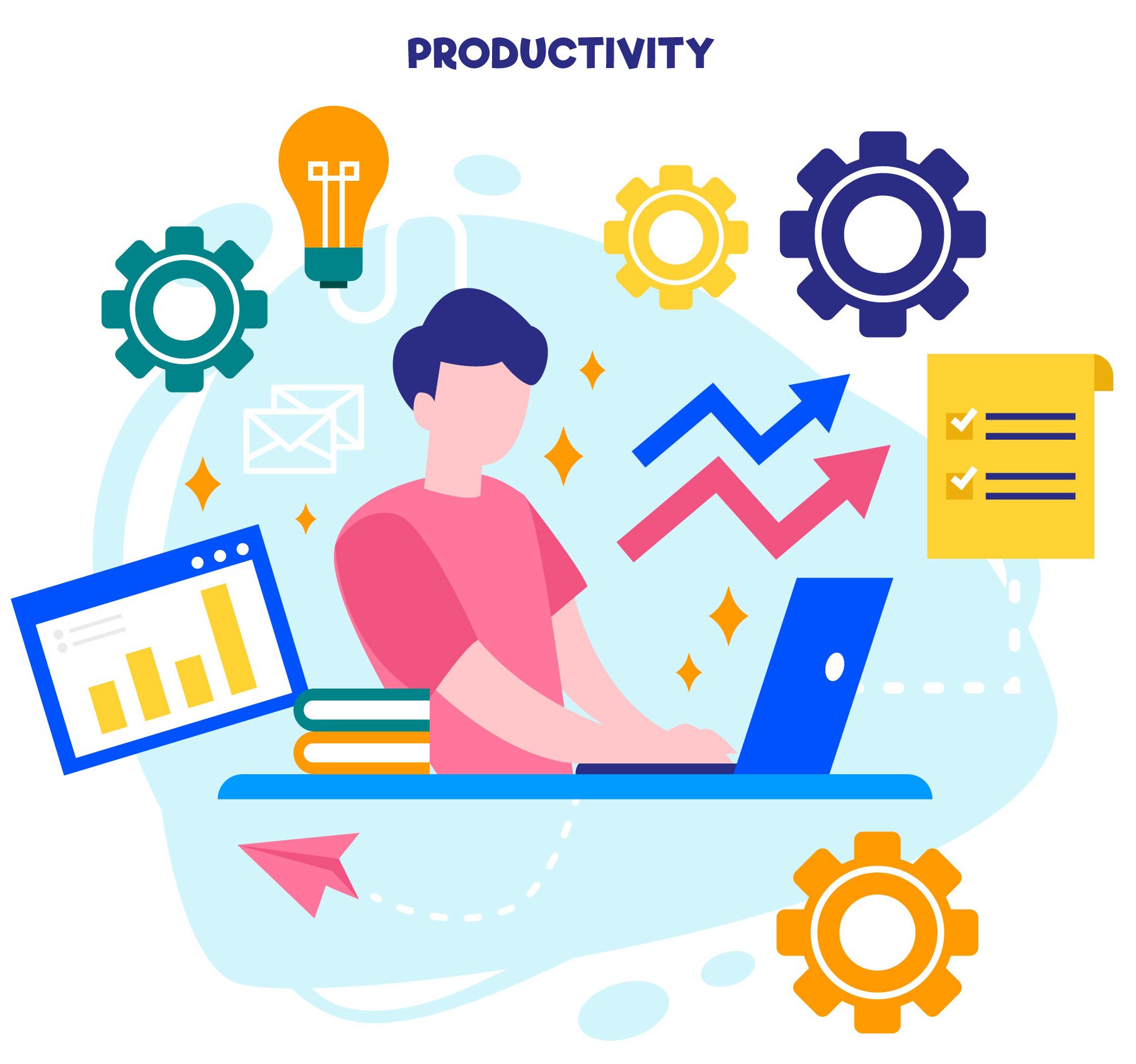 Talk to us
Find out how Goval can make your validation more efficient and smarter.
Start your digital validation by speaking to our experts.
Request Demo