Paperless validation for India based Global Generic Pharmaceutical Company
The customer is one among the leading pharma companies India and ranked amongst the leaders in therapeutic segment of cardiovascular (CV), central systema nervosum (CNS), gastro-intestinal (GI) and ladies healthcare (WHC).
The customer was looking for a software solution to transform existing manual way of validation to paperless Computer System Validation (CSV). In specific, the customer wants to eliminate the manual errors during the testing, streamline the review and approval processes.
To bring down the validation and approval process timeline and looking to improve operational efficiency. Execution of test protocols, record deviations, automatic generation of traceability matrix and Validation Summary Report (VSR)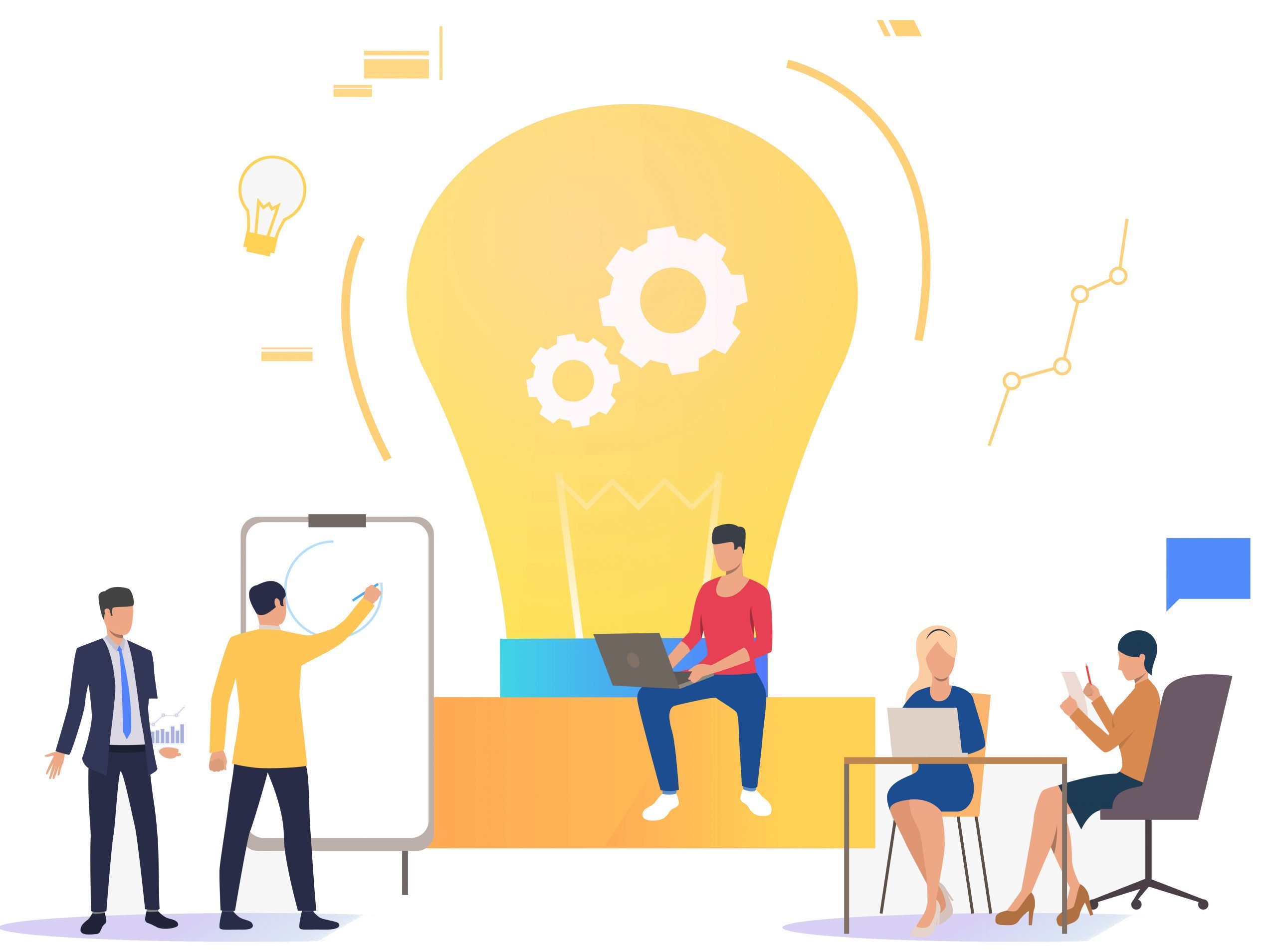 The platform was configured and validated within 12 weeks. The CSV and Change management process was set up on the platform and user acceptance testing (UAT) completed in a month time.
 End to end validation Life cycle including project setup, URS, Risk assessment, test protocols, electronic review and execution, electronic signature, traceability matrix and validation summary report.
 The complete solution was live within 3 months, including training and all validation deliverables. This streamlined paperless CSV had a substantial impact on the business by enabling greater productivity, shorter cycle times and a higher compliance standard.
Eliminated 100% of paper-records & VLMS through GoVal solution. FMEA based risk assessment, GxP assessment as per their existing SOP, GAMP categorization and suggestion of validation documents as per impact assessment.
In-depth analysis of test case and their results and discrepancy management.
Parallel execution of test scripts with screen recording, uploading of instrument results and screenshots.
Provided validation project plan, enabled the task allocation and follow-up within the system.
Document management System (DMS) to store the generated PDF documents.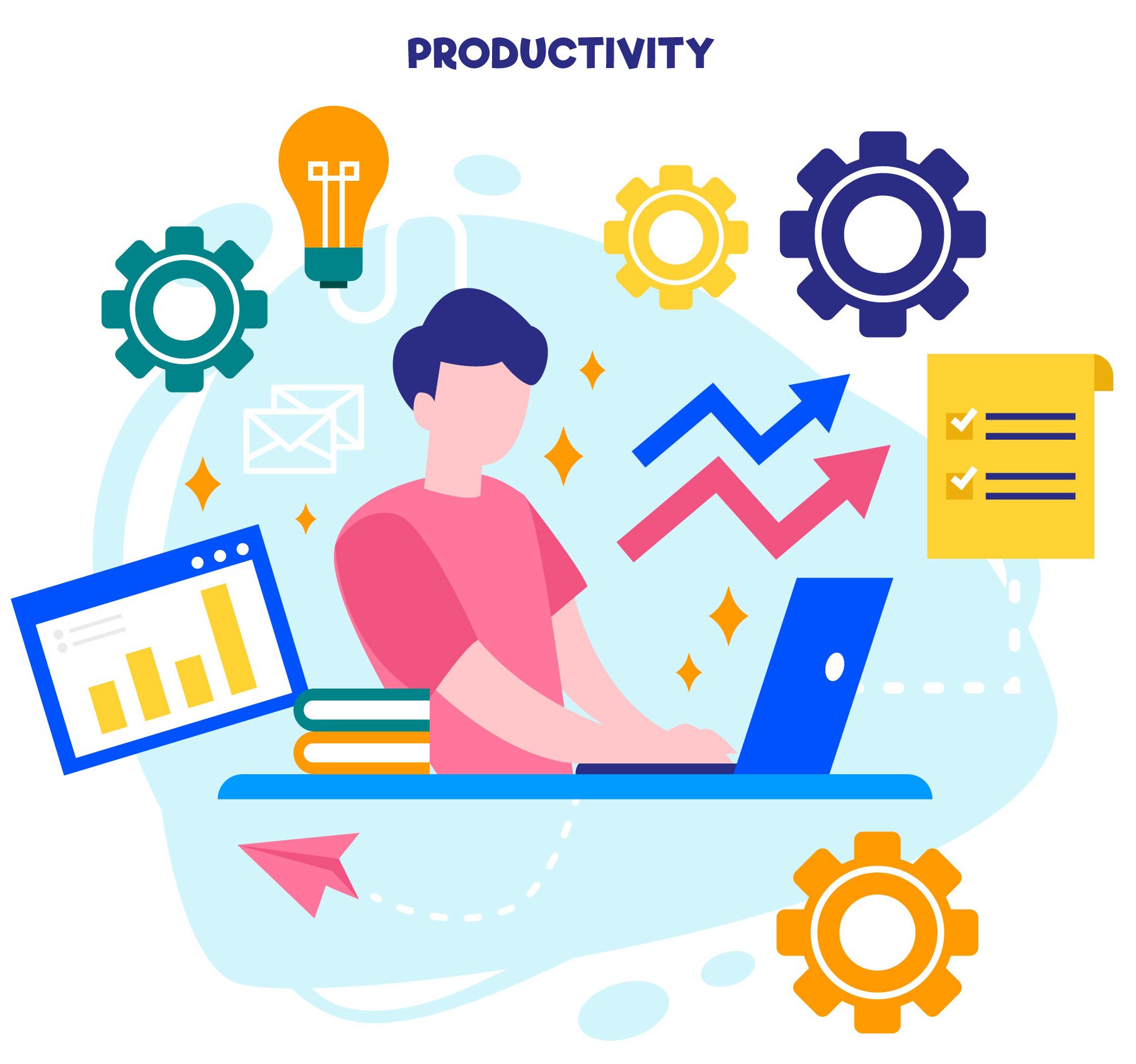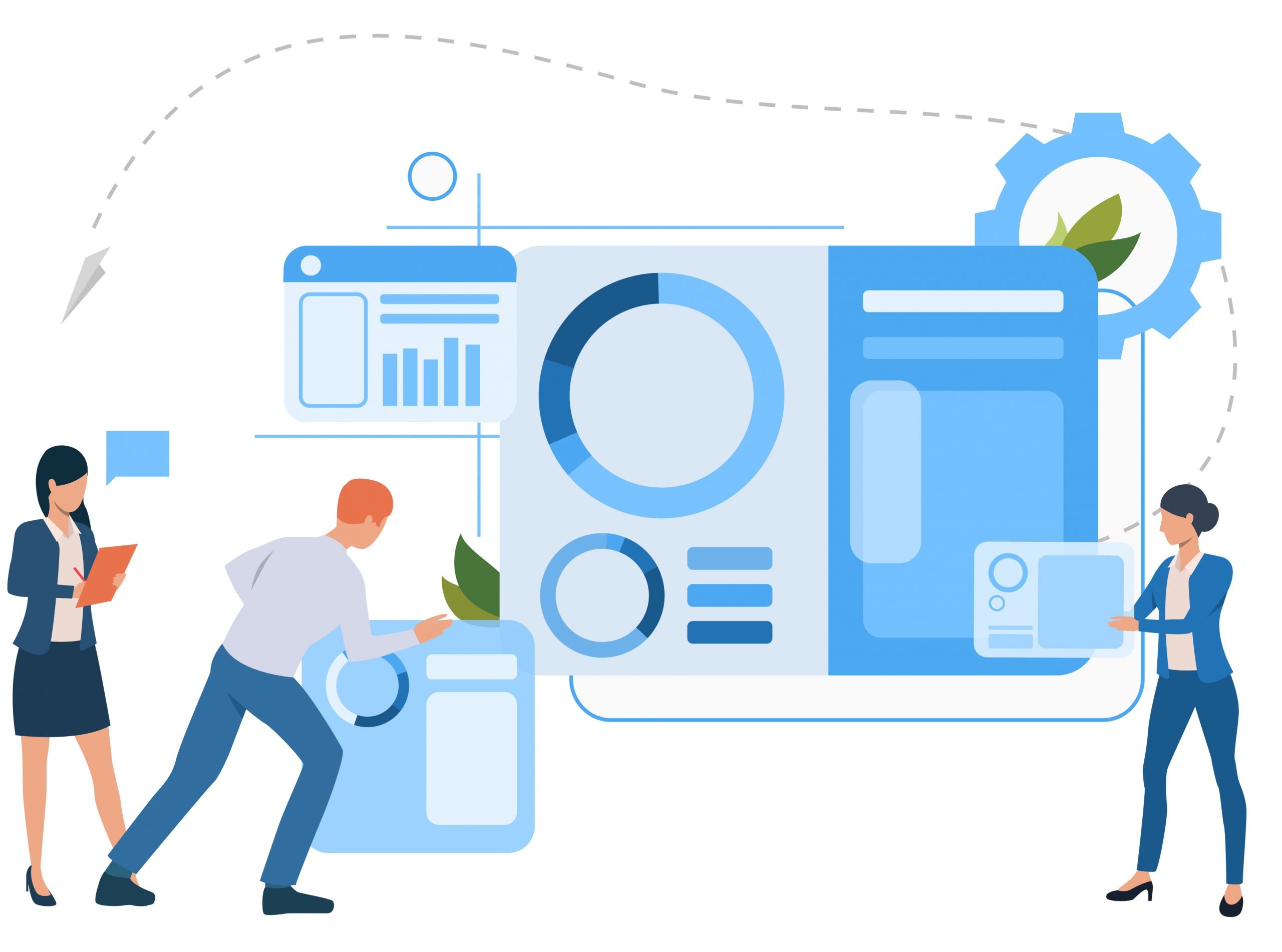 Collaborate in real time with multiple users.
Complete transparency during validation cycle and automated workflow for each document
Validation Summary Report (VSR), system release certificate and enable periodic review process for all the approved documents
Enabled leveraging and reuse of previous validated information and systems. Improved audit preparedness
Improved metrics on all aspects of the process like dashboard on real-time validation status based on deliverables.
Talk to us
Find out how Goval can make your validation more efficient and smarter.
Start your digital validation by speaking to our experts.
Request Demo