Equipment Register for 100% digital recording of production steps
Production manager(s) getting the real-time updates and complete view of the batches throughout the plant.  
Top management get to ascertain the trending and patterns of batch performances and be contacted instantaneously for decision makings as and when required.
Production executives carrying handheld Mobiles/Tabs loaded with abilities to record details right from "requesting batch number & BPR, equipment/line clearance, QC results, decision making, completing the batch process, cleaning of equipment/line assembly.
Here is a simple and user friendly solution that we wanted to offer you which enables immediate and direct benefits to the Operational efficiency and compliance
Read Case study
Talk to us
HOW EQUIPMENT REGISTER WORKS ?
For new equipment : Immediately after you initiate a sale order for a replacement equipment, we'll configure that equipment specific register and handover the software application with necessary access rights as you approve.
Upon arrival, all the small print are going to be filled in on to this application and no other printed paper is required. Equipment usage, cleaning and maintenance log are going to be a push on the hand-held industry grade (fireproof where applicable) smartphones.
The equipment-specific status are going to be displayed on the equipment mounted or a standard television monitor on the workplace . These also come with a barcode reader. Our product is made to suits 21 CFR Part 11 assessment. We shall hand over all the Validation documents at the time of delivery and follow up.
There is just one entry, but the info are often viewed at 360° at the convenience of users.
Ease of carrying and using

Iconic Dashboard to select the required checklist

User privileges as per the Organization Policy

Single sign in (same credentials such as already in use)

Reports for viewing the data

Provision to supplement the documentation error through File to note or additional commentary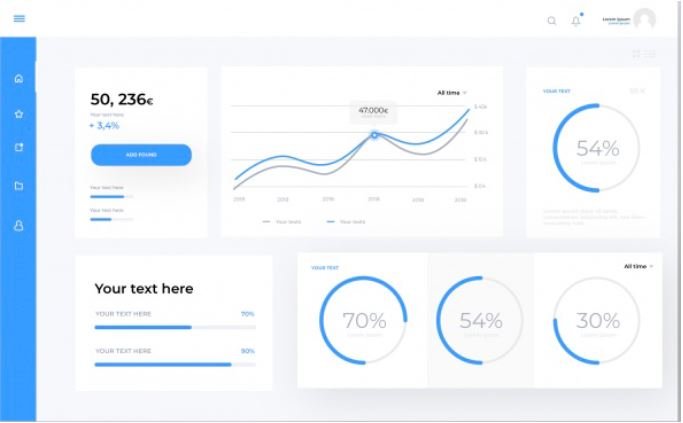 Ease of carrying and using
Ease of carrying and using
Dynamic Forms with process flow with/without dependency

Option to host GoValidation on your datacentre (on-premise) or cloud platforms such as AWS, Google Cloud Platform, and Azure.

User friendly Forms, Notification , Alerts

Reporting and Dashboard

Third-party integration with Document Management System (DMS), ERP, equipment through GoValidation API services.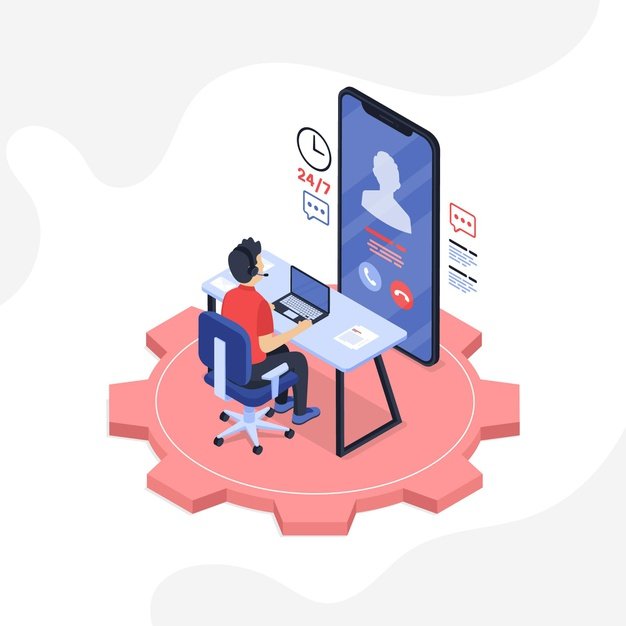 Ease of carrying and using
Ease of carrying and using
Post delivery Support [ Go-Live Support ]
Piloting/hand holding for initial three usage cycle along side of paper based efforts.

Prepare and submit equivalency and betterment certificate of Paperless Register vs Paper.
Talk to us
Find out how GoVal can make your validation more efficient and smarter.
Start your digital validation by speaking to our experts.
Request Demo