Smarter Approach To Implement Paperless Validation Solution For Your Organization
Going for paperless validation and implementing a comprehensive Validation Management System (VLMS) requires a change in mindset in the leadership to identify the right technology that helps the organization to adopt digital transformation in validation. The leadership must commit their faith and belief in going for a transformational system that will alter the "keep the lights on" mindset by their team and going for the innovative solutions that would help the organization in longer run.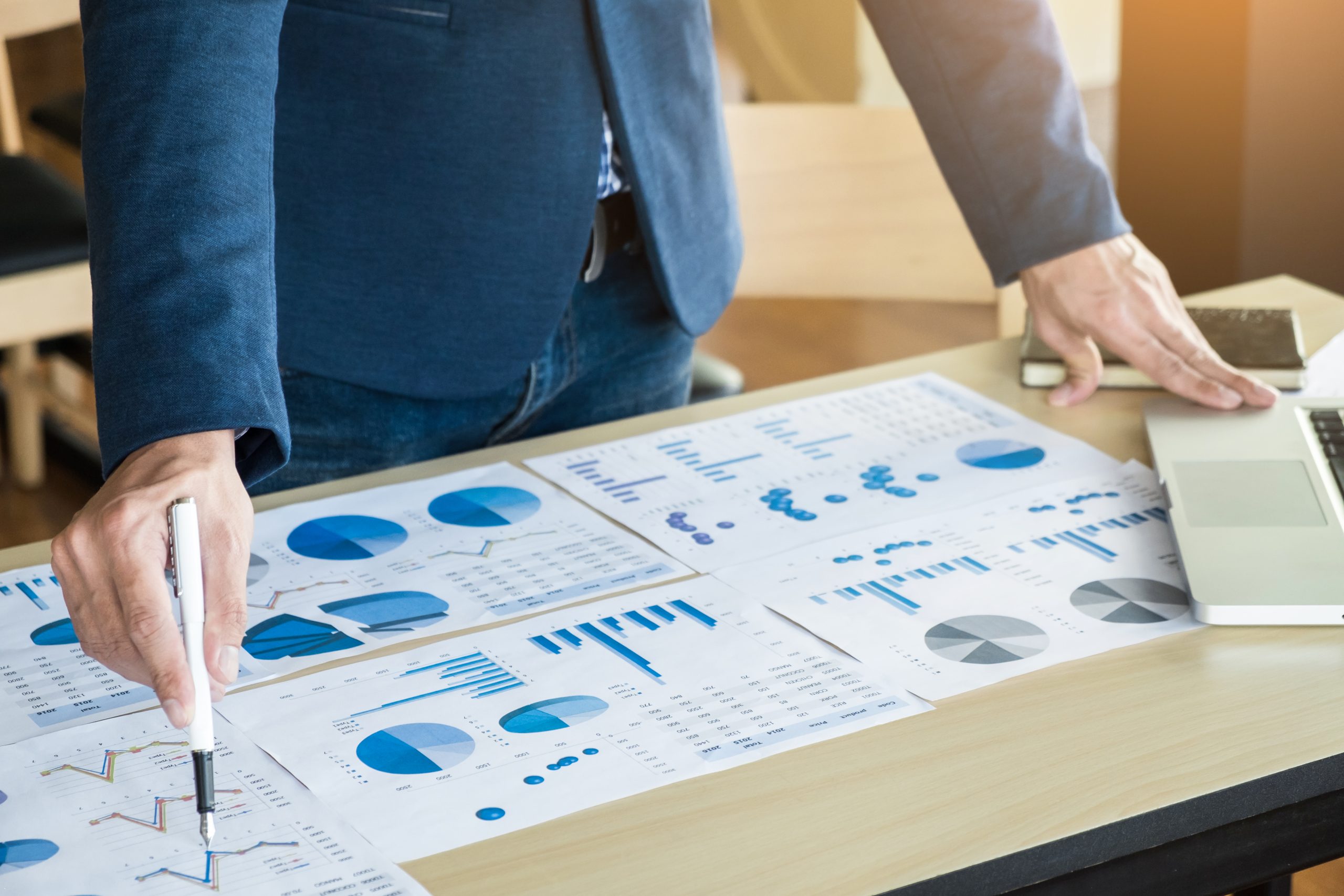 The validation processes which have been using paper-based systems or disconnected systems require a change that eliminates process in-efficiency, waste of time and loss of data or more time spent on seeking relevant data. The validation processes operate with guiding principles (processes) and related data to substantiate the same adopted by the organization. The replacement system should clearly identify these guiding principles and provide a complete system that fulfils the vision and offer a practical solution that will be accepted by the user community and meet other requirements, such as  regulatory compliance. 
The key areas that organizations should look at when they are going for digital transformation of their validation processes.
Process

– Does the new system will help us to implement our validation processes in a better and smarter way? 

Time

– Does it reduce the time spent on validation processes? Will the system reduce the effort spent on manual tasks and increase productivity?  

Data

– Is data available on demand? The validation team should get all data with respect to their validation processes that are available in one place and accessible anytime. No need to check paper based documents or Word / Excel files stored in different network places? 

Technology

– Does the new system allow you to connect with other systems or APIs or is it a "don't talk to others" sort of a system?
Process
The key thing for a comprehensive VLMS software is adopting different validation processes of an organization and achieving the end results. The goals of going for a digital validation solution should be clearly articulated by the key stakeholders (Validation SMEs, QA teams). There should not be any compromise in mapping key processes to the software features and getting an end-to-end validation system for the organization. The software should not be just a "glass on paper system" and mimicking the old system (analog or disconnected) is in place and it cannot be just an "extended document management system" to store the documents.  The real deal of the software usage should be process adoption and easy ways to implement process improvements down the line. The software should be able to handle all life cycles of a typical validation process and offer a clean way for the organization to implement the processes with agility. Agility is an important factor when the organization is moving to software based systems and trying to map their existing processes. 
Time
The time is an essential element in completing a validation activity. The purpose of the new validation system is to reduce the time spent in achieving things with the current system. The software based validation system should not only eliminate manuals of doing things, but also not introduce "usage troubles" which will bring a new layer of complexity to their work and impact day-to-day work.  Ease of use, better navigability,  application presets, automated workflows, user centric alerts & notifications are the key characteristics of the software that help the team to do the validation activities faster and lead to an efficiency. Deep learning curve,  cumbersome sequences to achieve one or more activities will lead to end users arriving at an early conclusion that "we were all doing fine before" and ditch the software.  The ultimate goal should be – reduce the time spent for validation activities and increase the production in a smarter way. 
Data
The key problem in any disconnected and manual based validation systems is data. It adds more complexity in the case of paper-based validation systems. The constant troubles with these systems are data unavailability, data loss, increased time to find relevant data, outdated data, and no relationship among data sets. The organization cannot get data on demand and derive meaningful results out of these disconnected datasets. A comprehensive software should address these key issues and offer a centralized system that will provide on-demand & meaningful data through better storage and query / reporting systems that would be useful in decision making and audit ready. 
Technology
Technology should drive the change in organization. A trouble-free, clean transformation to new validation software is essential for the successful outcome. The software with the right technology not only fulfills specific needs of current validation processes, and it also allows integrating with existing systems of the organization and any third party applications or APIs.  . The software adaptability to an organization's IT policies and processes is an important one, as it can't work alone. The software should also address the variety of technological challenges posed by their organization's IT department in terms of security and other key IT considerations. The success of a validation software implementation depends on how well these challenges are addressed.  
The organization choice of going for a cloud based solution or on- premise deployment should also be taken into consideration while choosing the validation solution.  The following table gives an indicative scenario of cloud based or on premise (customer own datacenter) .
Customer access validation software from provider cloud. Suits for the customers who don't want to go for the hassle of maintaining the software in their premises, usually has a smaller customer base.
No upfront cost the infrastructure (server, storage and backups).
Upgrades faster and automatic.
The customers who opt to run the software in their own datacenter. It's usually opted by enterprise customers who have a large user base in different locations.
The capital expenditure to establish the data center or private cloud is required.
Upgrades are as per customer choice and its subject to their IT organization policies and release schedule.
Other than above points, application & data security, application performance, scalability and customer support are another set of important factors in choosing the right validation software.
Sundar Raman
Goval Product Owner
A SME of GoValidation Validation Management System (VLMS) which offers enterprise-grade validation solutions for the Life Science industry. Sundar has good experience in developing scientific management solutions for bio-technology and research organizations.
Going for paperless validation and implementing a comprehensive Validation Management System (VLMS) requires a change in mindset in the leadership ...
Read More
Manual To Automation More and more organization is adopting to software based validation solution to make their processes paperless, less ...
Read More
Talk to us
Find out how Goval can make your validation more efficient and smarter.
Start your digital validation by speaking to our experts.
Request Demo